West Orange's Most Trusted Painting Company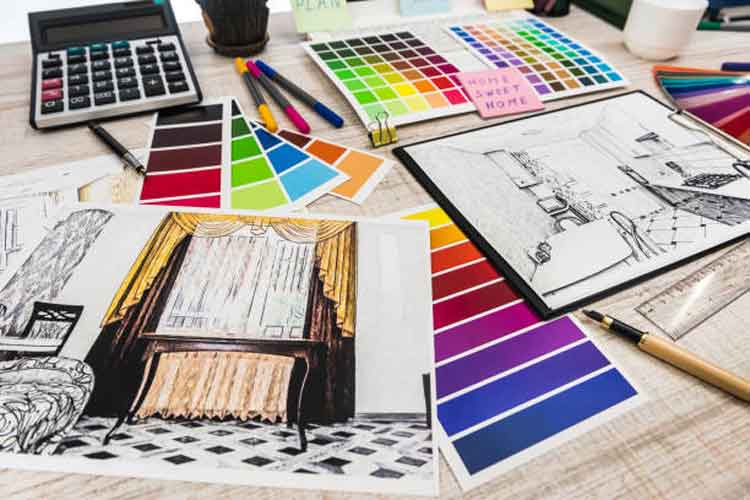 The Perfect Wall Painting LLC is a local painting company based in West Orange, NJ. We provide painting and home improvement services to homeowners and businesses throughout the area. Our top services include:
Our team is committed to providing professional painting services you can count on. When you need a painting company that does the job right, get in touch with us for a free quote.
Our Company History
Founded in 2019 by owner and senior painter Marco Velasquez, The Perfect Wall Painting has its roots in professional painting that outshines competitors. Marco has been in the home painting business for years, and he founded this painting company to pass on his expertise to his neighbors throughout the West Orange area. Along with a team of trained painters, Marco is available to give you the beautiful new paint job you're dreaming of.
'Where You'll Love the Difference New Paint Can Make!'
A bad paint job can ruin the look of an entire room or house. That's why it's important to choose a painting company that knows how to do the job correctly. Our company slogan is "Where You'll Love the Difference New Paint Can Make" because when you get a new paint job from our team, you will truly love the results.
The Perfect Wall Painting is a painting contractor you can trust. When you invite us to work on your home or commercial property, we will take the utmost care, leaving you with a beautiful paint job and a clean space, just as you deserve.
Contact Our Team for a Free Quote
The Perfect Wall Painting offers free, no-obligation quotes for our painting, home improvement and power washing services. If you need a painting company to trust with these services, give us a call today at (973) 634-8618 or fill out the online form to submit a message. We'll be glad to discuss your needs and provide a free quote.