Experienced & Reliable Commercial Painting Contractor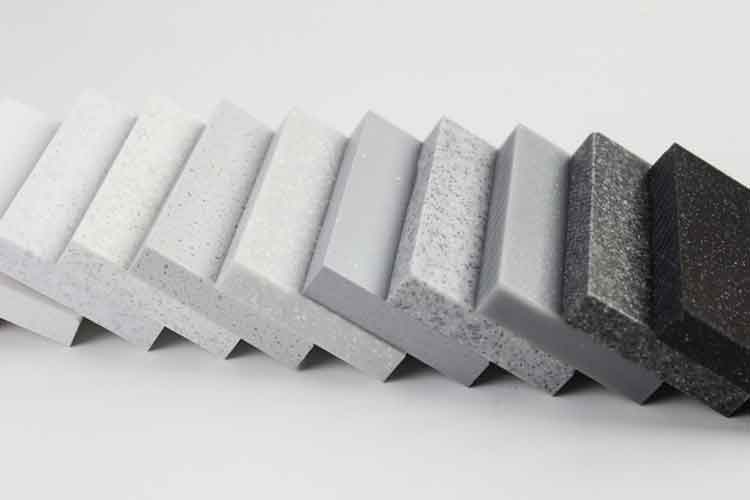 The Perfect Wall Painting LLC is an experienced commercial painting contractor serving business owners throughout the West Orange area. From storefronts and tenant finishes to church remodels and office updates, we can handle it all. Call us today for a free quote for your commercial painting needs.
Commercial properties we paint include:
Apartment complexes
Retail stores & strip malls
Churches
Restaurants
Office buildings
And more!
Not only do we offer standard painting services, we specialize in difficult and custom painting requests, including help with branding, decorative painting (patterns, faux finishes, stripes, etc.) and more. We paint all surfaces, including wood, aluminum, brick and stone.
Commercial Painting Price Guarantee
We understand that you have to stay within budget when it comes to a painting project. We are committed to working with you to come up with a fair price you will appreciate, based on the size and scope of the individual job. When you need commercial painting service with an affordable price tag that doesn't hurt your bottom line, rely on The Perfect Wall Painting.
Our Best Practices
When you hire The Perfect Wall Painting, you can rest assured that you will get professional service from beginning to end. Our painting team is one of the best in New Jersey! We will carefully prep the work area and perform meticulous clean-up after, making sure no paint splatters or mistakes are left behind.
Contact Our Team for a Free Project Quote
The Perfect Wall Painting would be happy to offer a free quote to provide painting services for your commercial project. We serve commercial customers throughout the West Orange area and we guarantee a job well done. Call us today at (973) 634-8618 or fill out the online form and we'll be in touch with you shortly.